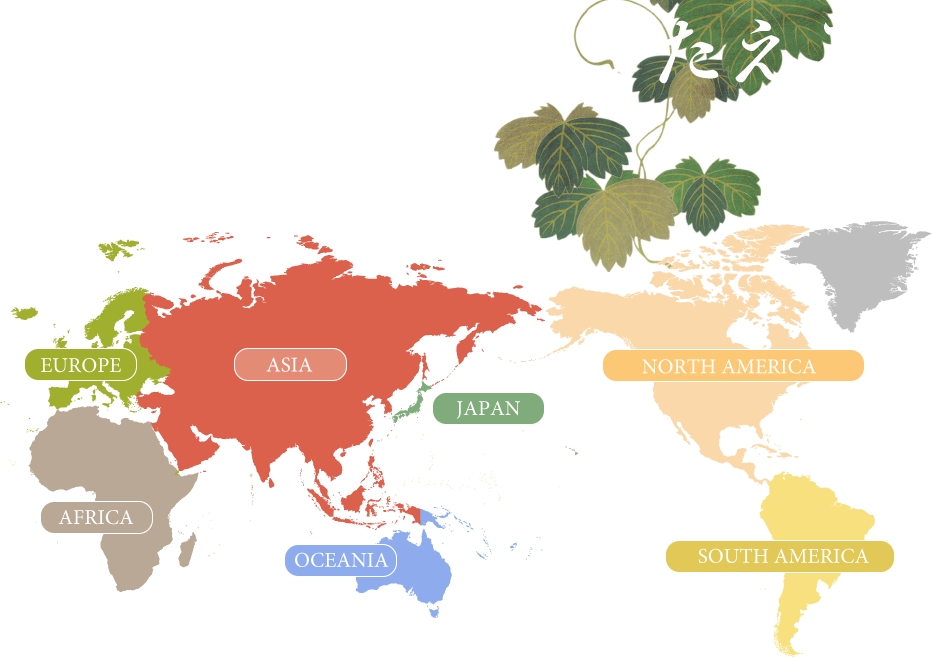 Tsunagu, Musubu, Tsutaeru: Connecting, Bonding and Spreading.
Connecting people through Jikiden Reiki.
Bonding our hearts together so people can live happily.
Spreading the happiness worldwide.
International Jikiden Reiki Association was born with this vision and mission.
You may find a local activity center near you that could change your life.